Photography
From Food to Architectural, Industrial to Events
Professional Commercial Photography for all your Requirements.
Our professional results have been used in many types of web design and print.  We can also supply a mobile professional studio and we are also fully insured. Covering Leicester and nearby counties our work has been featured in the local and national press.
You should never cut corners on photography. Good photography is not just about having professional equipment or in-depth knowledge of the latest software and techniques. It's about having the expertise and experience who can work with you and your team to create unique images that quite simply stand out from the crowd.
Imagery is so important these days for your business, we ensure that you will receive stunning images from LeicesterPhoto to enhance your business.
We ensure that your images are processed to a high professional standard and supplied to you in the formats you require.
We offer the full range of commercial photography for our clients from food photography to stately homes.
architecture & interiors
historic buildings & heritage
Cinemagraphs (animated stills)
industrial and service
food photography
office staff shots/portraits
event photography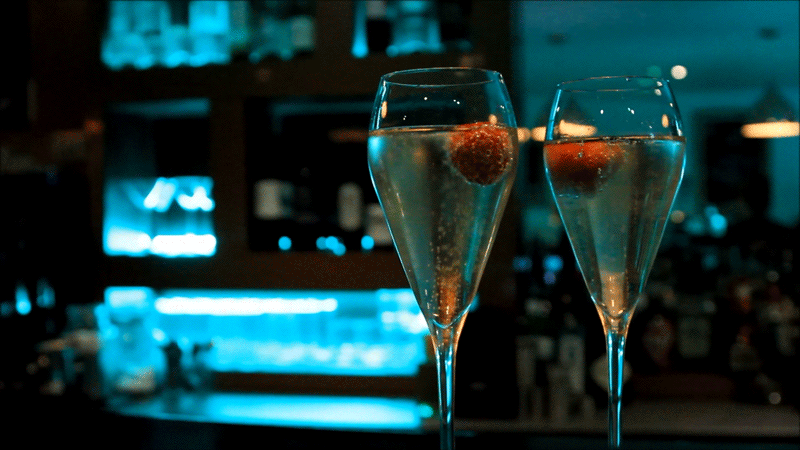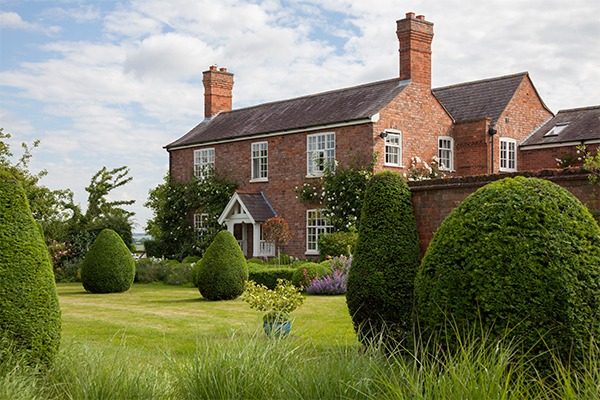 Private House for Sale or to Let?
We also now offer 360° tours of private houses for sale or let. These cost effective tours enable agents and house sellers to show their property off using the latest technology at affordable rates. We offer free hosting and offer a link code as well as a embedded solution. With the current Covid issue these are proving extremely popular in allowing potential buyers get a real understanding of your property from any device. Call us now for our rates.
We are also certified and insured to get great aerial shots from our drones if required as well as normal photography.
Professional Results and Service
If you are looking for professional photography then you need to consider LeicesterPhoto.
We take extreme care to ensure we get the images that you require. But it does not stop there, we ensure that your images are processed (if required) to a high professional standard and supplied to you in the formats you require. We have the latest technology installed to ensure we keep multiple backups of all our work (and yours) for at least 5 years.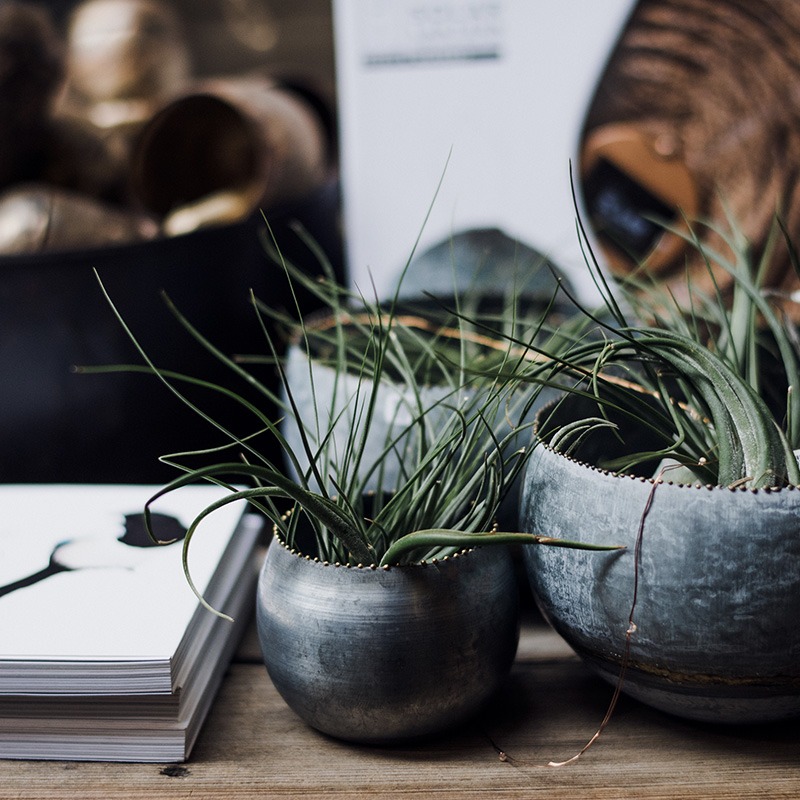 A Range of Photographic Services for the Property Sector
From private house to student accommodation and from commercial property to holiday cottages we have many years experience in creating fantastic images and solutions for the property market. We are one of the few photographic companies in the UK who can offer 360° walk-through of properties, aerial video and of course 'normal' photography all in-house – inside, outside and above.
We have worked with builders and estate agents in supplying 360° tours to enable prospective clients to have a real understanding of what the property has to offer.
Hothorpe Hall & Woodlands