Church & Heritage Projects
Fantastic Imagery and Web Design Service
Full Solutions for Churches and Heritage Projects from Photography to Web Design
Supporting the heritage sector and our churches is something we have been doing for many years. We have a real passion for these buildings and their history and want to enable people to have access to them via the internet using the very latest technology.
Being able to supply 360° virtual tours with interactive features, professional photography and also web design makes us a 'one stop solution' for many projects. Couple that with our enthusiasm and interest in the sector and you can see why more and more organisations, churches and groups are turning to LeicesterPhoto for their requirements.
Crowland Abbey was an exciting project with 360° tour, photography and aerial work Incorporated into the the new website we built. We continually support the website with changes and updates.
St Steven and St Paul's in Burgh le Marsh wanted a website to encompass not only the church but the Missionary College that once stood in the town. We took their archive and added on our own material to create a feature rich website.
St Wulframs Church Grantham
Somersby Church – Tennyson Project
Being able to supply all services in-house means we keep our pricing low whilst having total control over the three main services we supply. With some projects this is extremely because clients do not need to deal with multiple suppliers – just one, us.
Not only can we help design your site with interesting features and add anything from video to galleries. We can also build interactive features to really make your subject matter come alive. With maps, trails, image maps plus many other techniques we will make your site informative and interesting.
However one of the most important part is a CMS – Content Management System. We build the design and site and then you can populate it with news and other items via a simple on-line interface. We supply training and support and look after backups and hosting.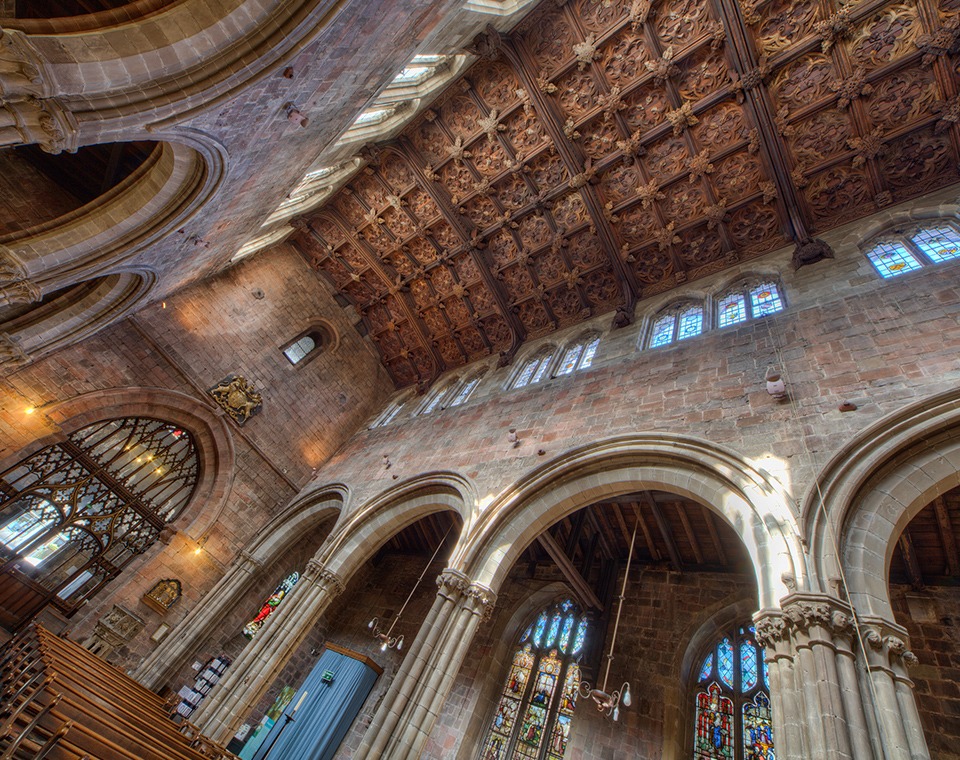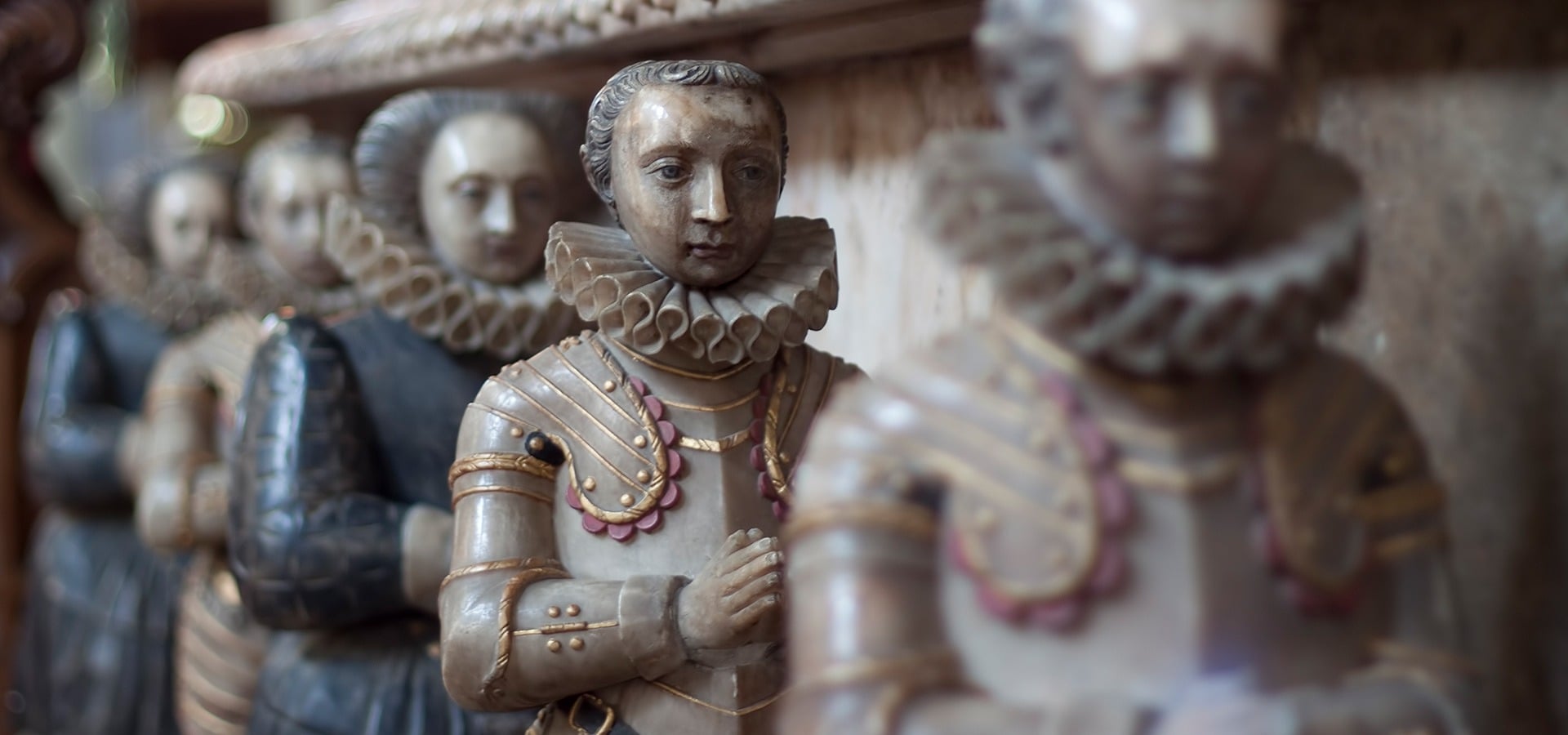 We have completed many Google 360° virtual  tour of churches, manor houses, and visitor centres. We can also supply overlays and pop-ups to give visitors an easier way to navigate the tour and we can supply them with further information within the virtual tour such as images and video.
Many churches have taken 360° tours to show 'before and after' major project work. The HLF grants also require digital content as part of their requirements for funding and we have helped many churches and organisations with the HLF part of their remit.