Specialist Imagery
360° VR tours, aerial photography and video and commercial photography
A Leader in Quality Photography, 360° Virtual Tours and Aerial
Today, quality images are so important for businesses and institutions. Producing effective solutions for our clients is our goal and and we specialise in 360° tours (including Google Streetview tours), aerial solutions and of course photography using the latest technology. We also supply web design and and can therefore offer an 'all in one' solution for our clients.
Our clients include national companies and institutions as well as smaller local clients. We have been trading for over ten years in the sector and have built an enviable reputation for friendly service, professional results and outstanding images. So if you are looking to increase your online potential then contact us on 0116 2862183 today.
Tell Your Story With More than Words
Ensuring that your business or institution uses high quality images will attract new clients and give a fantastic impression when visiting your website or social media.
Find out about our stunning 360° virtual tours using Google streetview or our bespoke solutions for your business. These can be added to your website and social media as well as Google Maps and your business listing.
We are licensed to fly commercially with our drones in the UK and can produce fantastic aerial imagery and video for your business.  We offer a wide range of services with our drones including 360 aerial panoramas.
We offer commercial photography for all your requirements. For event photography, food, architectural work and staff portraits. Our professional results have been used in many types of web design and print. 
We have worked with builders, estate and commercial agents in supplying photography and 360° tours in a range of solutions to enable prospective clients to have a real understanding of what the property has to offer. 
We have a wide range of clients using our web design service. We offer professional solutions with ongoing management and support with fantastic looking sites. We let you concentrate on your business whilst we look after your website.
We have completed many projects in the heritage and church sector, with stunning websites, photography, 360° virtual tours and aerial work our clients only had to deal with one supplier saving them time and costs.
Jaguar \ Land Rover Stockport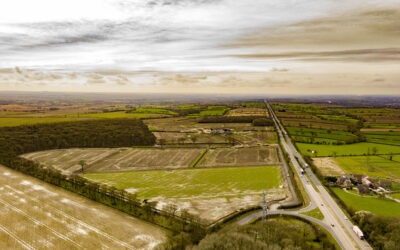 Due to the ongoing pandemic we are looking at our services and how this will affect our clients for the foreseeable future. This is subject to change and updates as the situation changes and this section will be continually updated.   360° Virtual Tours and Aerial...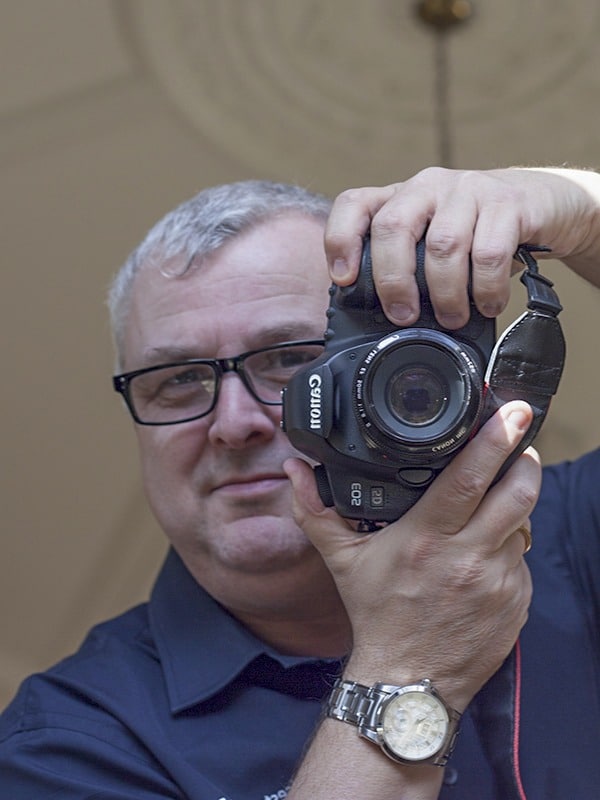 Chris
Principal Photographer
Many years experience in commercial photography as well as the certified drone operator for LeicesterPhoto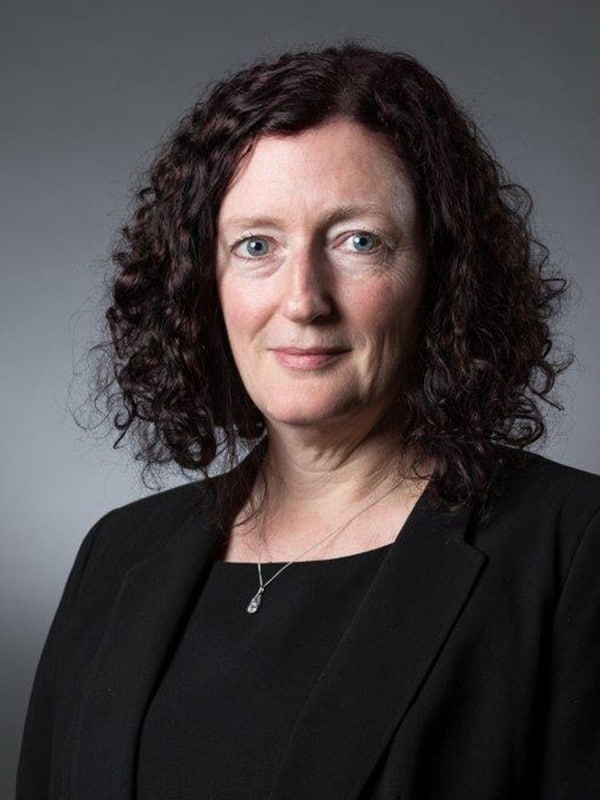 Gillian
Website Support
Gillian looks after ongoing website support and the general day to day running of the business at LeicesterPhoto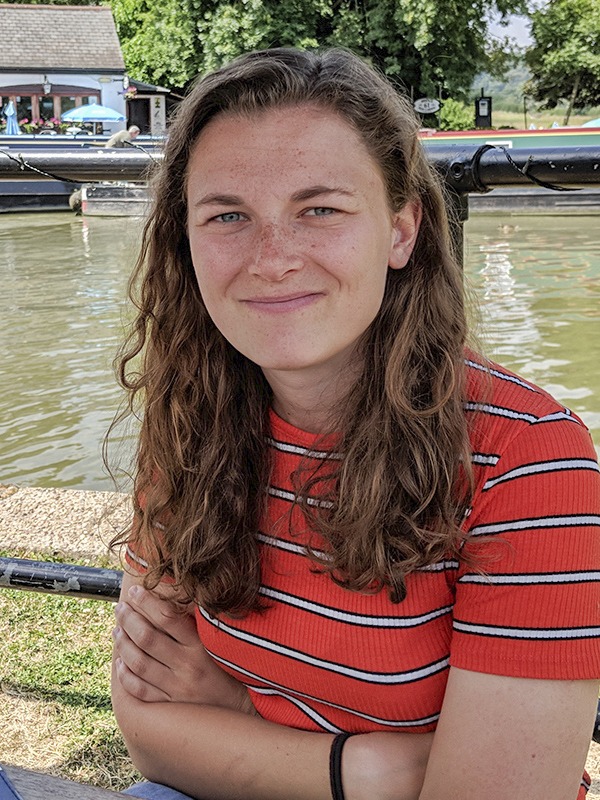 Charlotte
Photographer
'Charlie' is the more adventurous photographer (still uses film) and helps out on photography work and editing.
Get the Latest News
We have four newsletters a year filled with our latest news and updates on the world of commercial photography and 360 tours. Your email will not be passed to third parties.