Aerial Services
Photography and Video from our Drones
Unique Aerial Viewpoints with Fantastic Photography and Video
LeicesterPhoto have been completing aerial photography and video since 2015 using our selection of professional drones.
Our UAVs (or drones) give a whole new perspective to photographic projects and we can produce fantastic images that are impossible by any other means. We have real experience in flying our UAV's safely and meet all the standards required by the Civil Aviation Authority with our 'permission to complete' commercial work in the UK and we are fully insured.
As we are a full-time professional photographic company with many years experience we really know how to get the best from our drones in supplying first class aerial video and photography in Leicester and across the UK.
Add interest to your digital content by having aerial images or video of your project or business. These give clients a 'birds-eye' view which can really add impact to your online presence. We can shoot up to and including 4K resolution using our drones.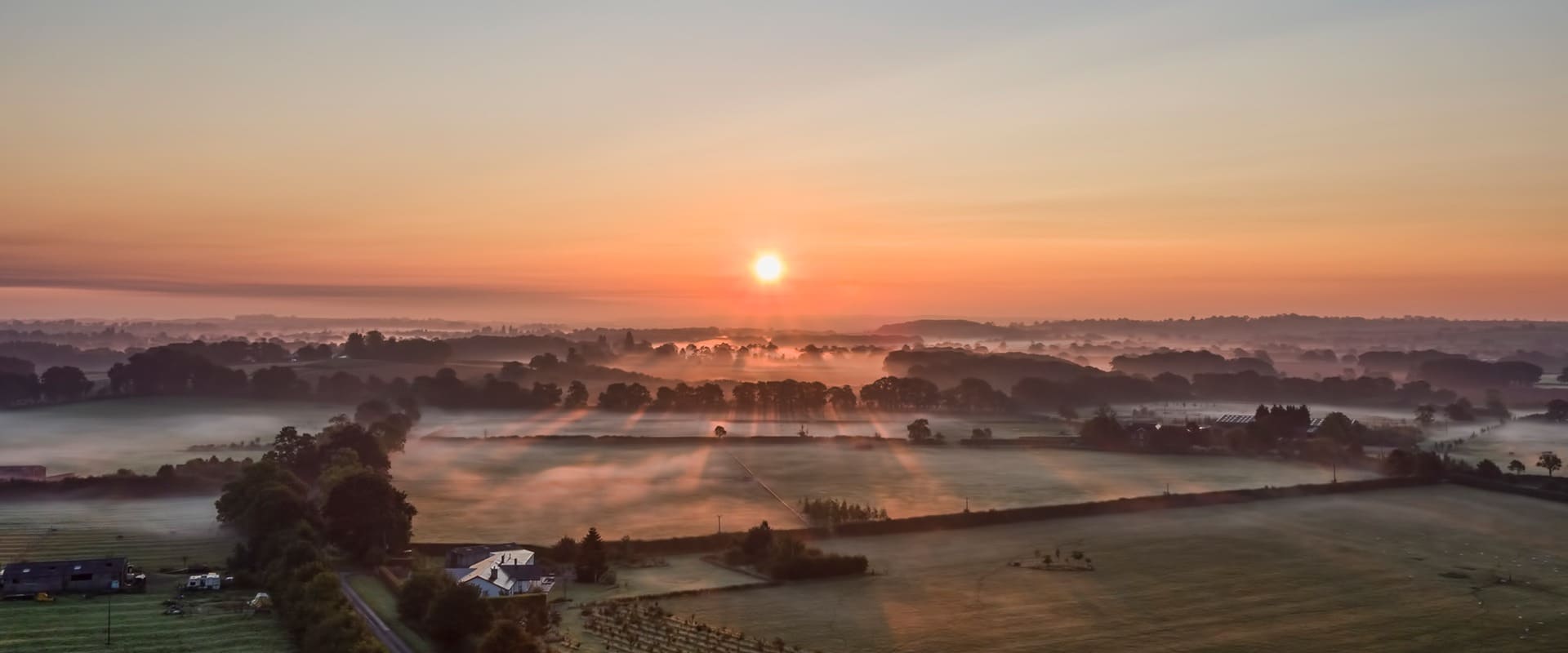 We can now offer aerial 360° panoramas to either your Google 360° tour or our bespoke solutions. These are fantastic at giving your potential clients a 'birds-eye view' of your location.
We can use our UAVs for a variety of roles from completing work for venues and large estates to completing inspection of buildings and churches. We can produce Hi-Res static images and/or 4K video for your project.
Property Aerial Work
Venues and Parks
Agricultural Surveys
Film and Video Production
Events such as weddings
We have a website purely for our aerial work – use the link to see more information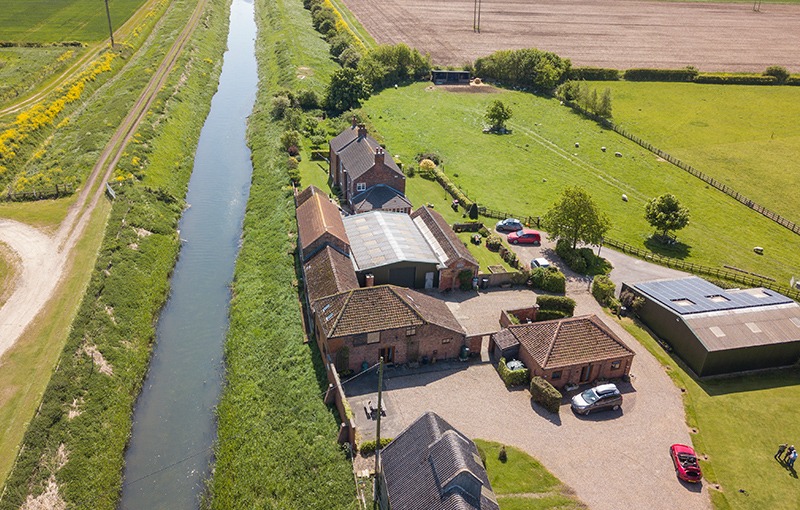 Drones need a measure of respect and for any commercial work relevant qualifications and insurance plus permission from the CAA is required. This involves the 'pilot' obtaining a relevant qualification (in our case BNUC-s) and passing theory and practical exams. We also have to hold specialist insurance. We have been flying drones since 2014 and have a wealth of experience to get the best from this exciting medium.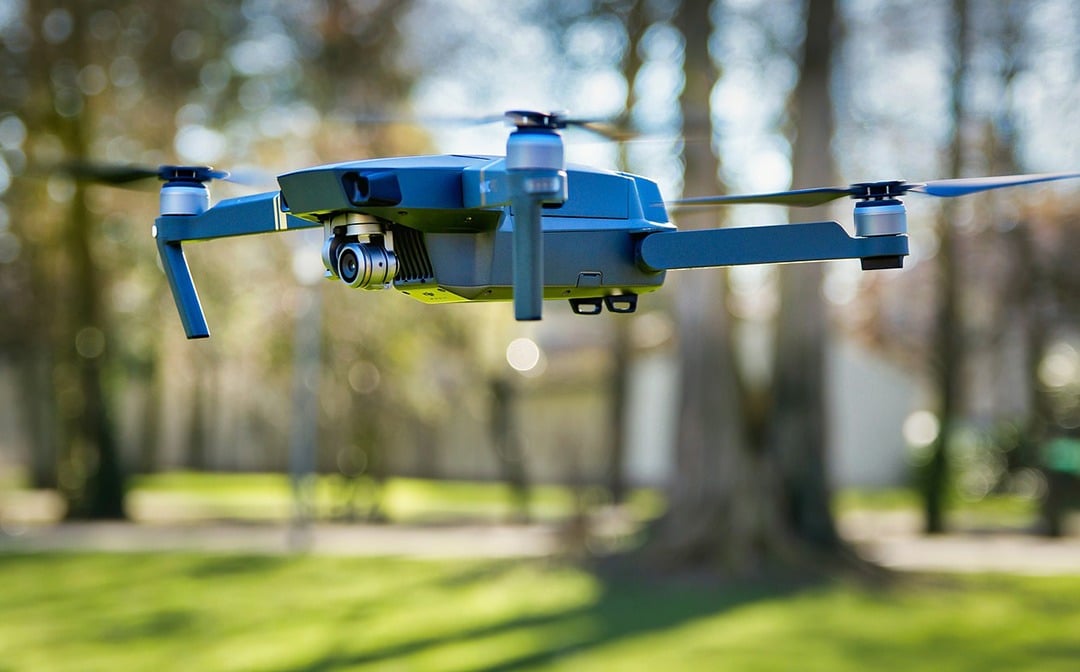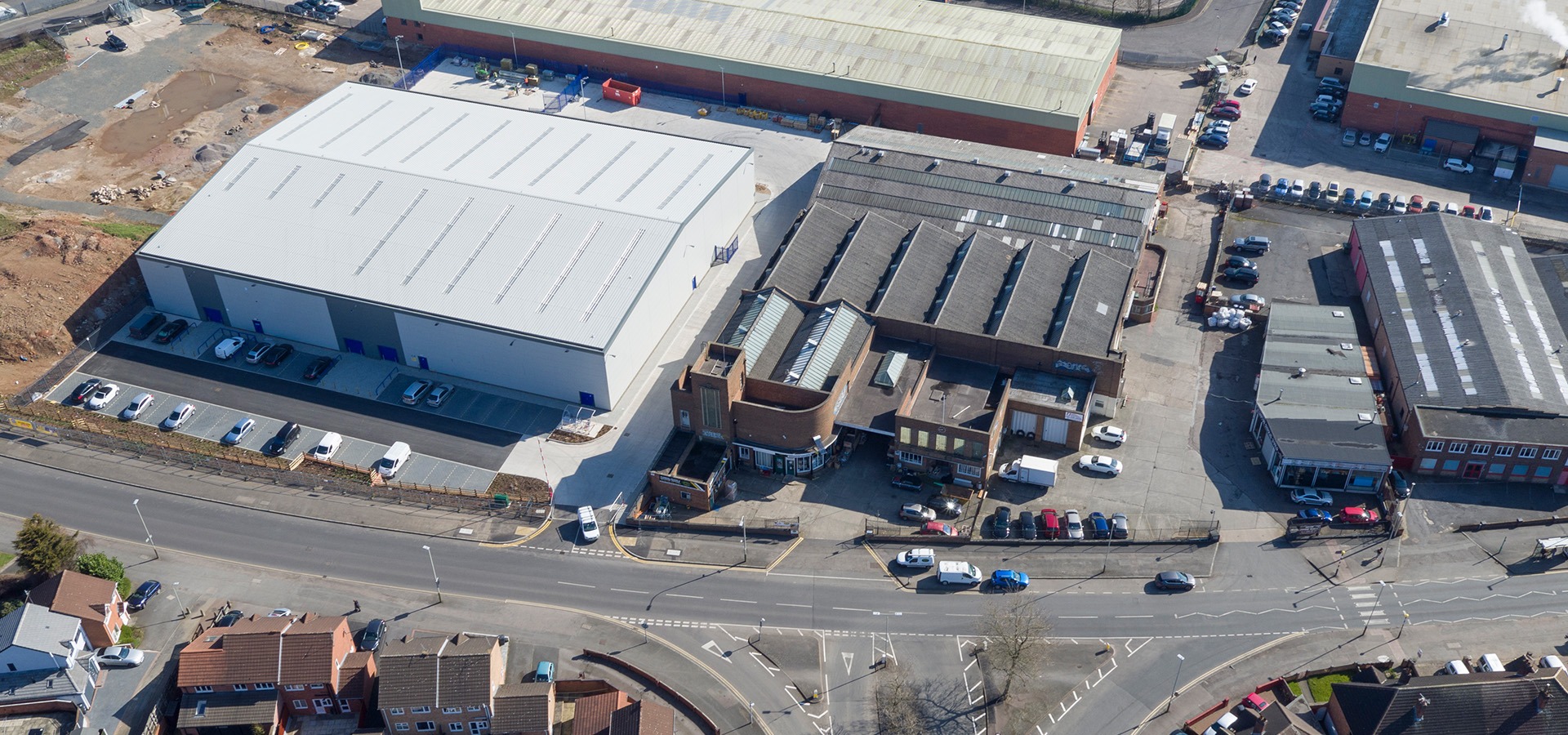 If you are a digital agency looking for imagery for your clients then you are in safe hands. We work with many digital agencies in supplying imagery to their clients either as a 'white label' service or through LeicesterPhoto itself. We cover the whole of the UK and have trusted professional photographers who we can call on for large scale projects and roll-outs – all managed by us.