360° Virtual Tours
From Google Streetview Inside to Bespoke Solutions
We have built a solid reputation for high quality 360° VR Tours
This service from LeicesterPhoto allows anyone to have a 360° virtual tour either using Google's streetview technology or our own bespoke solution. Most people search for services and businesses on-line, and this new service allows them to find you, and bring them straight through your door so they can really see what you have to offer. We have completed nearly 2,000 tours so you know you are dealing with a professional company who take a real pride in supplying first class service with quality results. 
Creating professional imagery and results for our clients is very important and unlike other suppliers we go the extra mile to ensure our tours meet the highest standards. We shoot in RAW, we post process and ensure each panorama meets our expectations and more importantly our clients. 
All our tours can be embedded onto your website and social media. We also have enhanced solutions with pop-ups and info panels and can create non Google bespoke 360° tours.
For all 360° virtual tours Leicester based LeicesterPhoto can meet your requirements right across the UK
We can now offer aerial 360° panoramas to either your Google 360° tour or our bespoke solutions. These are fantastic at giving your potential clients a 'birds-eye view' of your location.
Having a 360° virtual tour gives your potential customers a unique way of getting to know your business through Google search results, your website and social media. It is a far more powerful platform than 'normal' photography and allows clients to get a real insight on what you have to offer – and attract them in!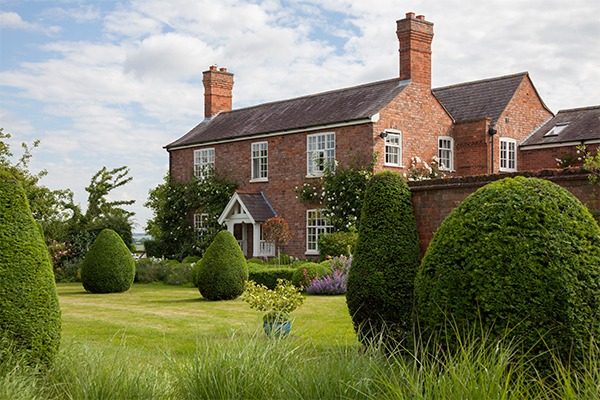 Private House for Sale or to Let?
We also now offer 360° tours of private houses for sale or let. These cost effective tours enable agents and house sellers to show their property off using the latest technology at affordable rates. We offer free hosting and offer a link code as well as a embedded solution. With the current Covid issue these are proving extremely popular in allowing potential buyers get a real understanding of your property from any device. Call us now for our rates.
We are also certified and insured to get great aerial shots from our drones if required as well as normal photography.
Jaguar \ Land Rover Stockport
Hothorpe Hall & Woodlands
Enhanced Tour with Aerial 360°
Your Google 360° tour is unique in being shown in your Google Business Listing and in Google Maps. You can also embed these into your website at any point.
All our Google tours are a one off cost with no hosting charges and yearly fees. We also backup your files and keep them for five years so we can always republish quickly or add new areas!
You can be sure that you are dealing with a reputable company who have completed nearly 2000 VR tours which have reached over 75 million views (Dec 2019 figure). 
Give your potential clients a fantastic 360° experience which works on all devices and which seamlessly integrates with Google products. You can also add them to your social media.
Our enhanced 360° enhanced tours allow instant access to areas via menu driven software that can be embedded on your site. We work with you to brand these and add pop-up panels, video and graphics.
If you are a digital agency looking for 360° solutions for your clients then you are in safe hands. We work with many digital agencies in supplying 360° tours to their clients either as a 'white label' service or through LeicesterPhoto itself. We cover the whole of the UK and have trusted 360° professional photographers who we can call on for large scale projects and roll-outs – all managed by us.