Web Design Service
Fully Managed Responsive Solutions
You Concentrate on Running your Business whilst we look after your Website
From start to finish you can be sure of professional service at all times. We want to ensure that the web site we have built fulfils all your requirements and gives your business or organisation a quality site on the internet. We know first impressions count and we want your site to really stand out from the competition and grow your business, especially when you include our fantastic photography and other in-house digital solutions.
We recognise the need that start-up companies, sole traders and small businesses have for low cost starter websites. In the initial stages of a business, a single page or small site using a standard layout is often all that is required and we can complete these at a competitive rate.
We have been looking after the website for Shearsby Bath for a number of years and through two re-designs. A fully responsive layout using our imagery, aerial work and 360° tour brings the venue to life.
The Old White Hart in rural Rutland has been a client for many years. We have recently created a new website with new photography and their very popular 360° enhanced tour.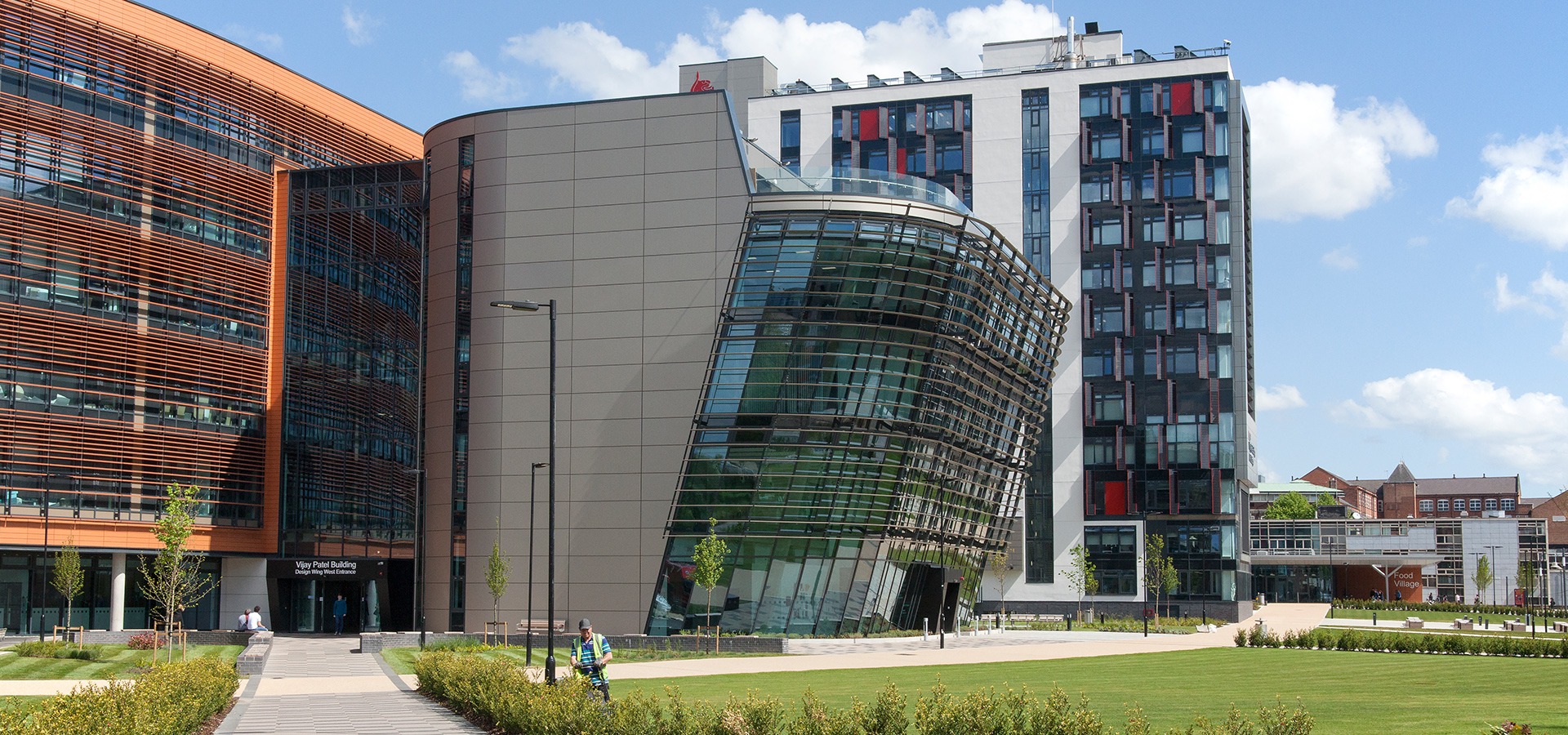 The way we use the internet is changing. With more and more people using smartphones and tablets to view web content and search for information it is important that your website is now responsive. We can create you a  website that allows users the experience of visiting your site whatever device they are using.
We also offer a range of services for you.
Email Solutions
Domain Names
Google Analytics & SEO
Managed Option
Compliant Web Standards
Hosting Solutions
Social Media Integration
Google Business Listings
Heritage & Community sites
E-commerce option
SSL Security Encyrption
Not only can we help design your site with interesting features and add anything from video to galleries. We can also build interactive features to really make your subject matter come alive. With maps, trails, image maps plus many other techniques we will make your site informative and interesting.
However one of the most important part is a CMS – Content Management System. We build the design and site and then you can populate it with news and other items via a simple on-line interface. We supply training and support and look after backups and hosting.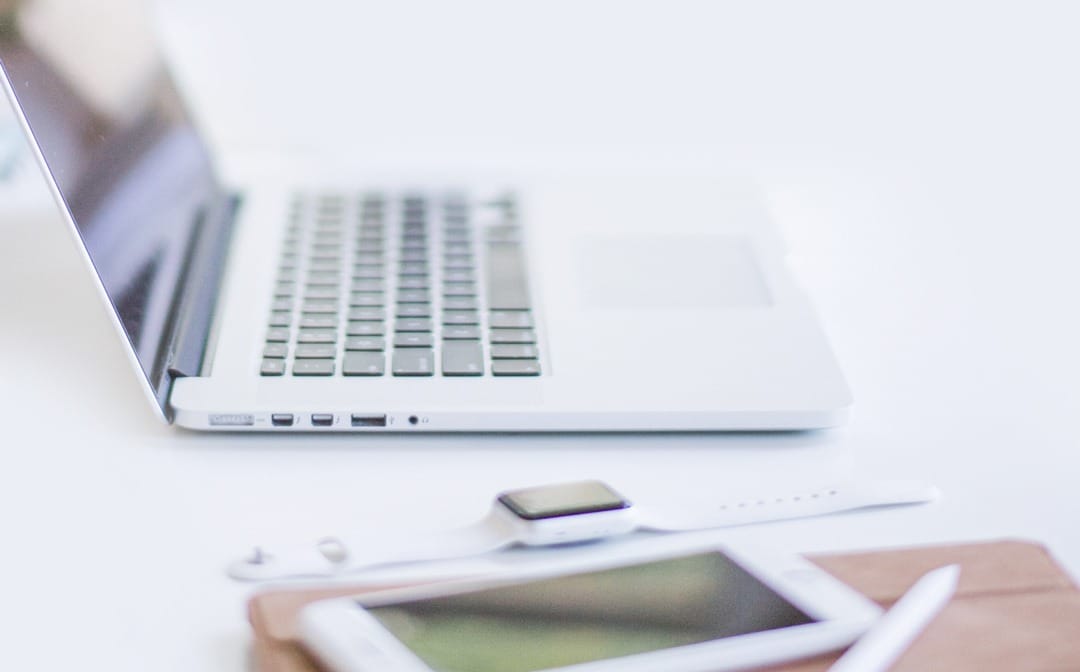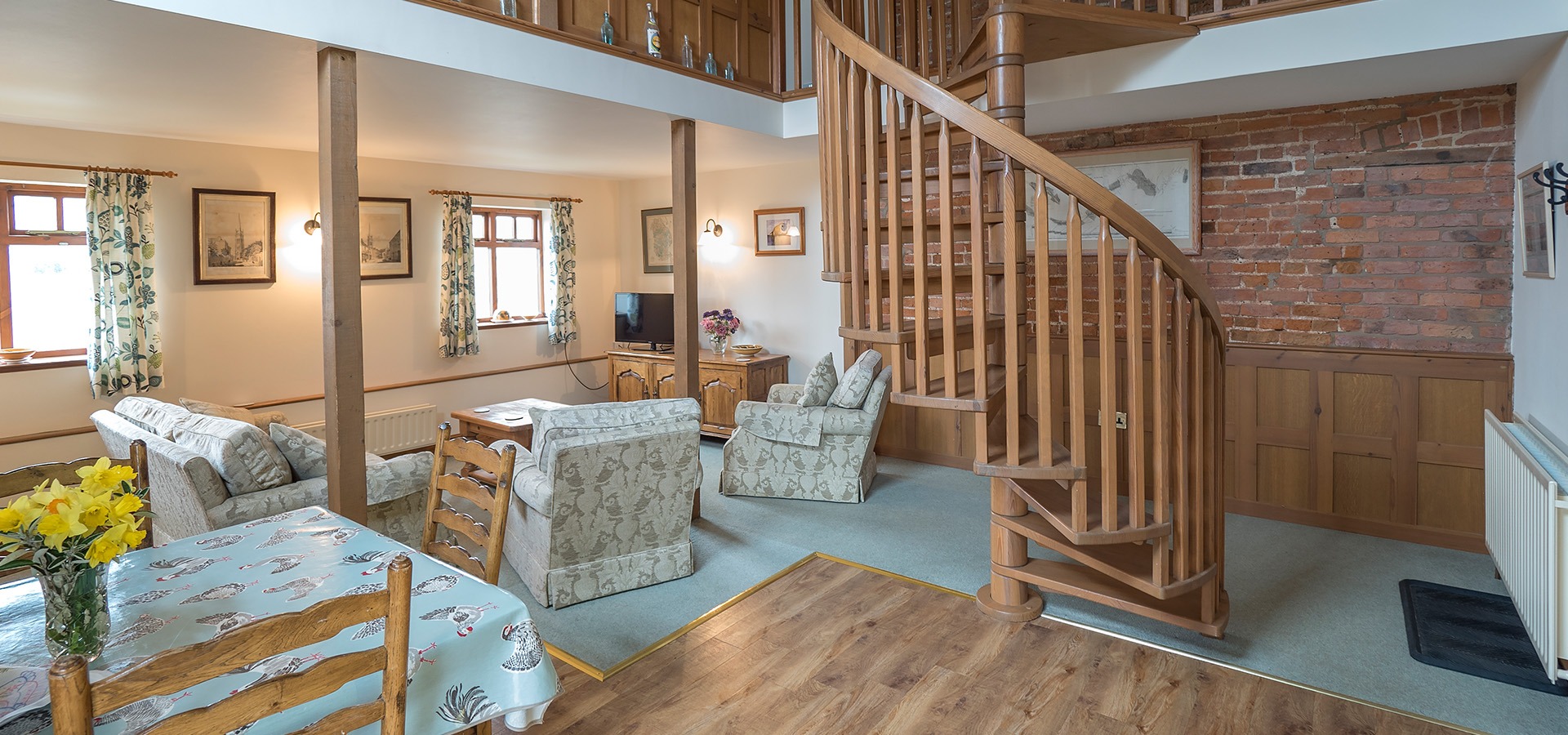 We also offer first class support for your site. We continually monitor the website and update any required software and security patches as well as keeping rolling backups for instant restore should a problem arise. We also offer a very quick turnaround of any changes you require to the website.